- SPITFIRE RANGE - Hoodie's - Jumpers - Long Sleeve Tee's Back in Stock!!
---
Projekt K Pipeburn feature
Projekt K is the Spitfires second feature in Pipeburn magazine, thanks for the support!
Pipeburn.com
Project Talos Build Pipeburn Feature
This was such an honour to have Project Talos featured with Pipeburn, insane for us! Enjoy the read!
Pipeburn.com
Projekt K
Our soft launch of Project K went down well at our recent Spitfire event in London, we will keep you updated with this epic BMW K100 build!!
Read More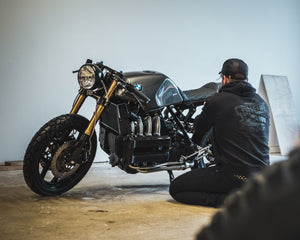 BLUE LIGHT CARD HOLDERS
As a thank you to our Armed Forces, Emergency Services and NHS we have teamed up with Blue Light Card to offer font line workers 10% off orders.Click through to Blue Light Card to sign up and get your discount.
Blue Light Card
WORKING HARD FOR the environment
We're working hard to make sure our packaging is environmentally friendly. Most of our packaging we use is now recyclable or compostable, we can always do better and thats what we're going to do!!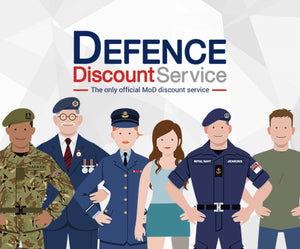 DEFENCE DISCOUNT
For all Armed Forces, Veterans & Armed Forces Community - We are now registered on the Defence Discount Service App & website. Login or sign up to your Defence Discount to receive 15% OFF your order with us. Just search Spitfire Speed Shop & follow the instructions.
GET YOUR DISCOUNT HERE